The entryway is the first space in your house you see when you track through the front door. Too often, modern entryways have limited space, so it's not an easy task to find and choose proper furnishings. Today we want to present you some solutions that you can do to organize your entryway furniture and make this area modern, functional, beautiful and useful. They just might motivate you for a quick entryway makeover!
Console table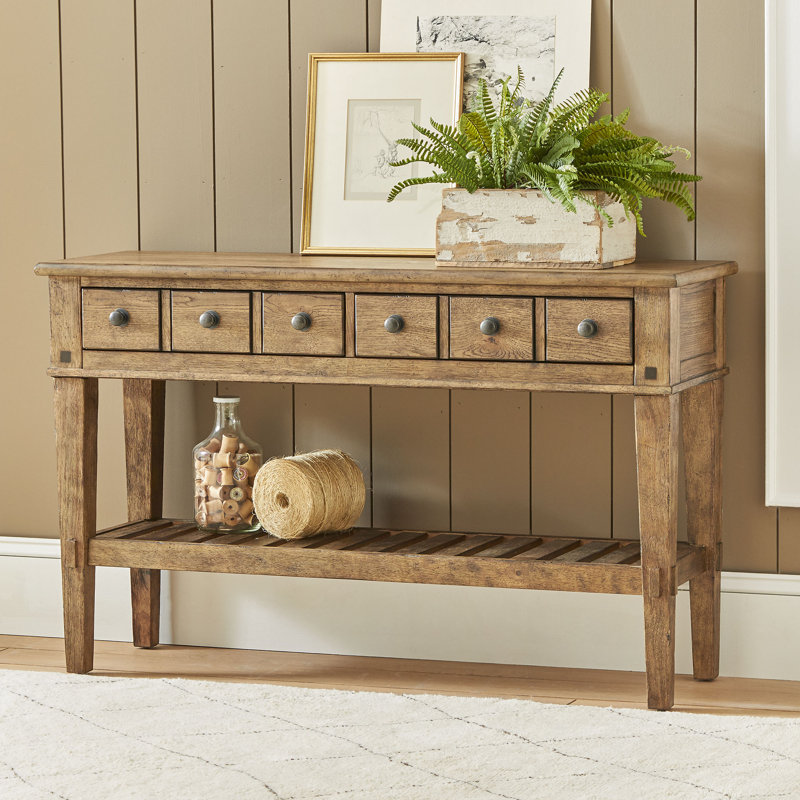 Find a perfect console table that has drawers to store your essentials and organize everything you drop off or pick up on your way in and out of your home, such as car keys and loose change.
Storage bench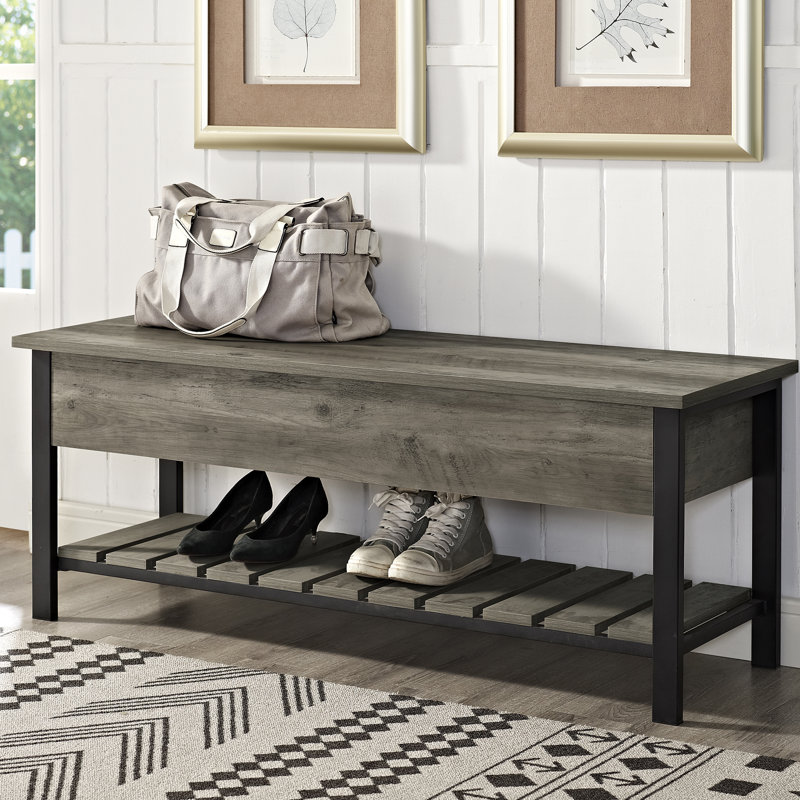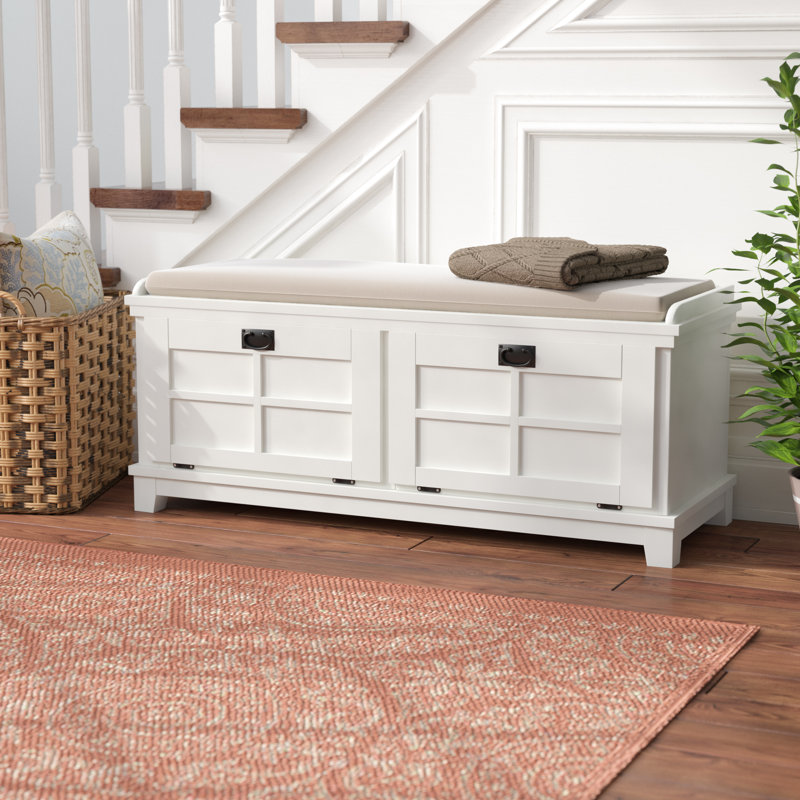 Put a storage bench to add some handsome addition to your furniture arrangement and bring an organizational appeal to your shoe collection.
Hallway shelf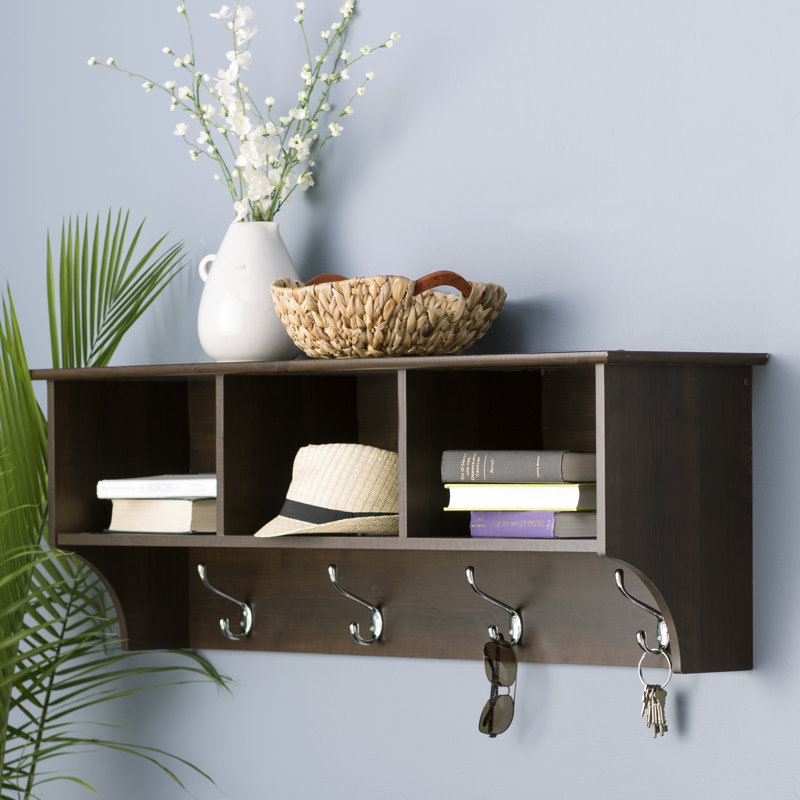 Hallway shelf is an eye-catching element and a great solution to add some character to apartments which are short on wall space. Placing this furniture piece is a good idea to display the decor of your entryway and even to keep some items such as keys and mail.
See also:  Living Room Ideas with Contemporary Console Tables
Storage basket
For style and function, store everything from purses and gloves to stacks of mail and shoes in matching baskets. Storage basket combines both style and function. It is very easy and totally impactful solution for storage organizing of your entryway.
Coat rack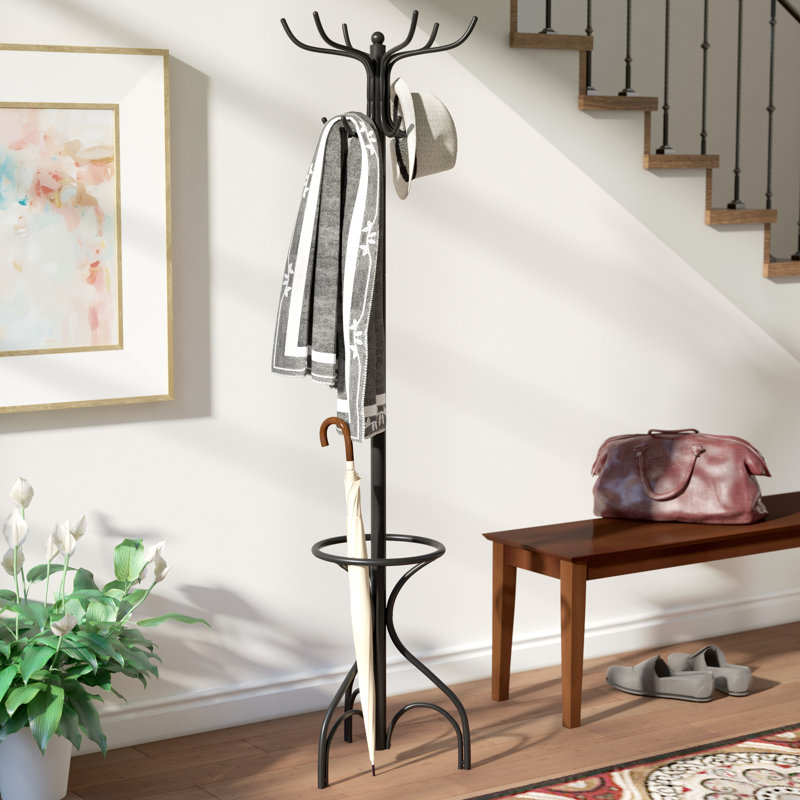 It is a practical thing to have at home. Especially it is very useful for homes with a small closet, or without any entrance closet at all. It is a bound to make your daily chore of organizing things easier.
You might also like: Astonishing Combo – Hardwood Floors & Console Tables
Boca do Lobo invites you to Maison et Objet 2018